The WFP announced that Dr. Matthew Rouse, a researcher with the United States Department of Agriculture (USDA) Agricultural Research Service (ARS), is the winner of the 2018 Norman Borlaug Award for Field Research and Application, Endowed by the Rockefeller Foundation.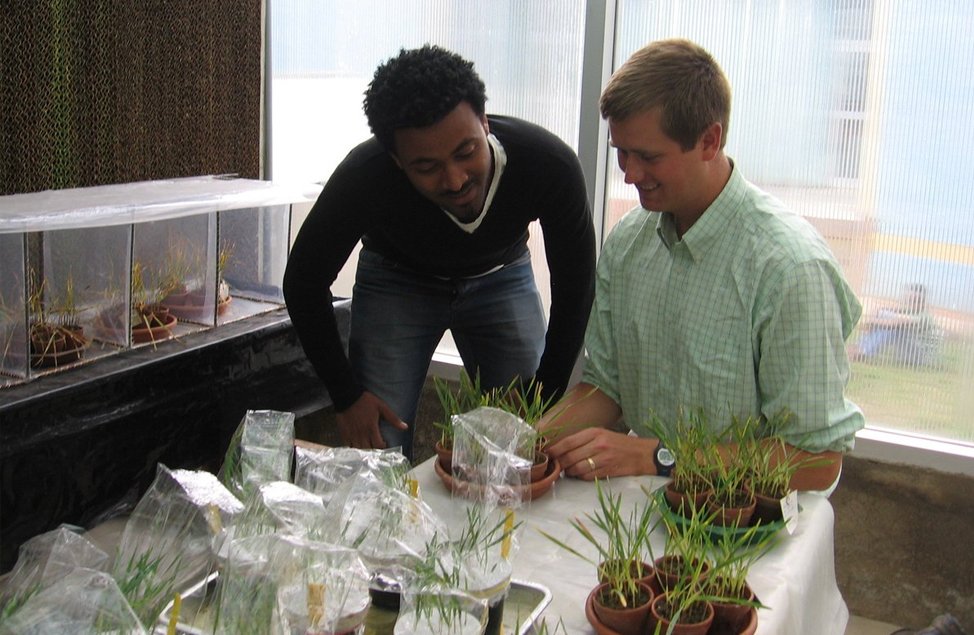 Over the past six years, the World Food Prize Dr. Norman Borlaug Field Award for Field Research and Application has emerged as the premier recognition in the world for young agricultural scientists under the age of 40.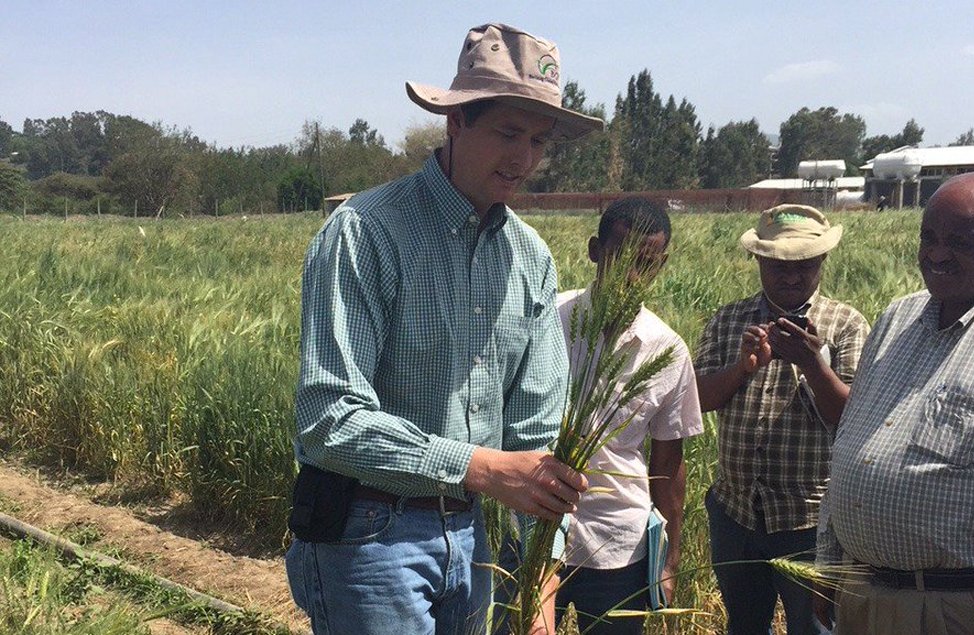 The presentation of the award in this its 7th year to Dr. Matthew Rouse for his remarkable achievements in fighting the stem rust pathogen further reinforces the significant global importance of his accomplishments and the award itself.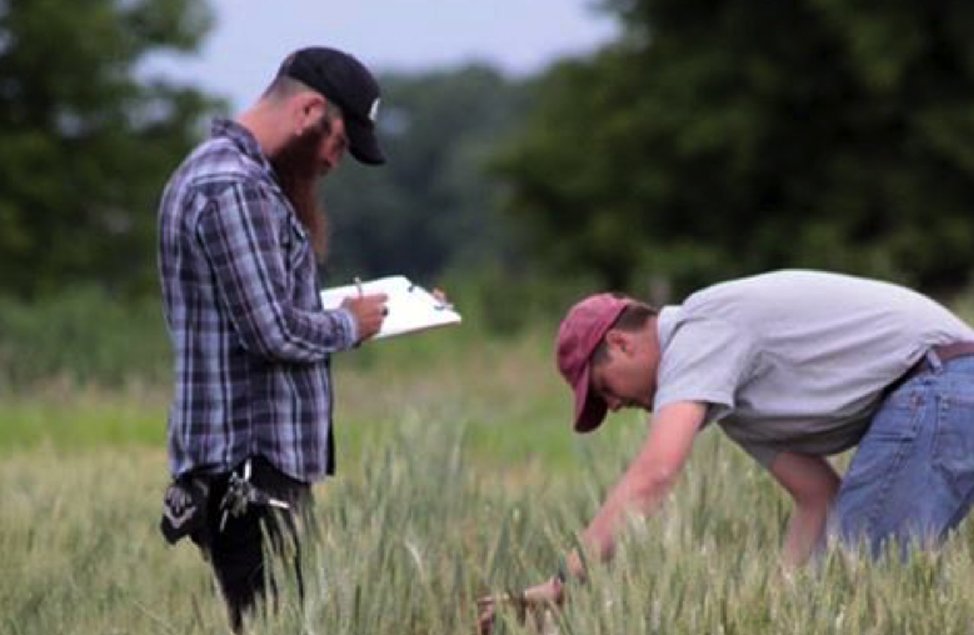 Dr. Rouse is a Research Plant Pathologist at USDA-ARS Cereal Disease Lab in St. Paul, MN and an adjunct associate professor at the Univ. of Minnesota.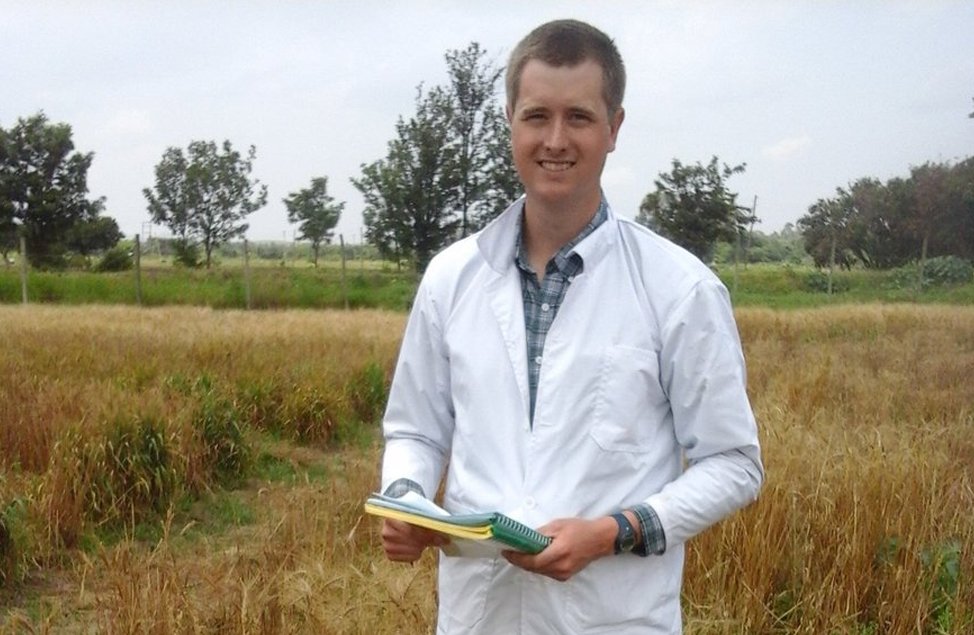 His work, which aims to prevent cereal yield losses, focuses on wheat and barley resistance to stem rust and physiologic specialization of the barley leaf rust pathogen in the United States.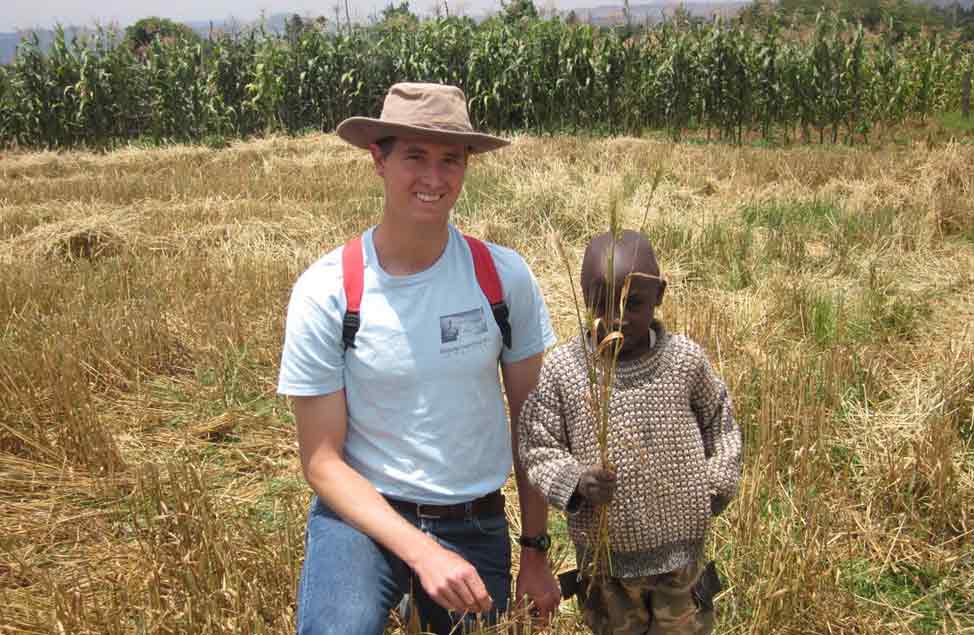 His discoveries as a young scientist working in the lab as well as in the fields alongside poor farmers saved millions of lives and made life possible for millions more.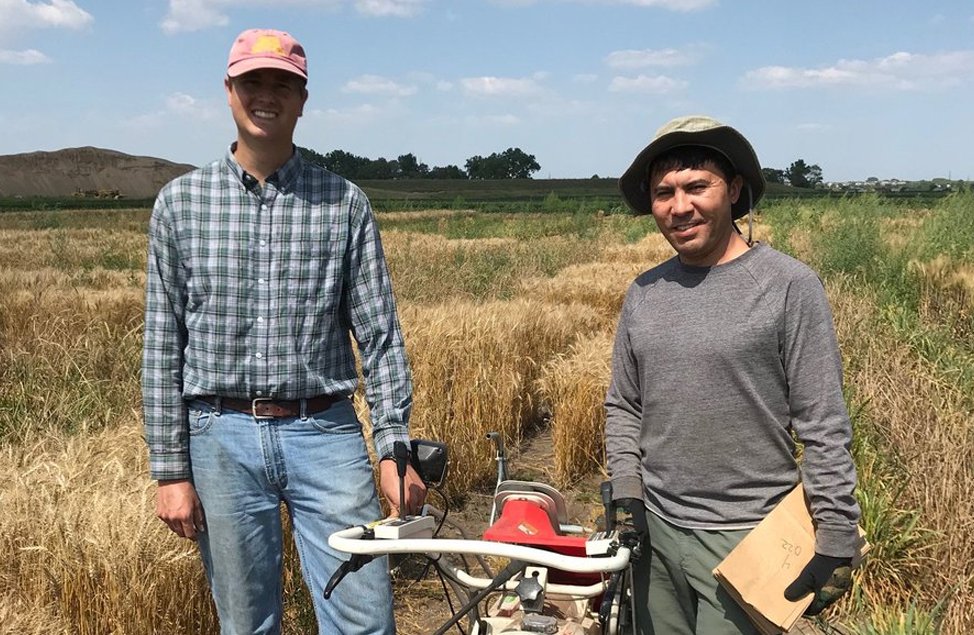 Today, we honor the work of Dr. Matthew Rouse of USDA's Agricultural Research Service for his important work to contain and reduce the impact of the devastating Ug99 wheat stem rust pathogen.
Through his contributions to science and food security, Dr. Rouse upholds the same values demonstrated by Dr. Borlaug—namely, that food is the moral right of everyone born into this world.