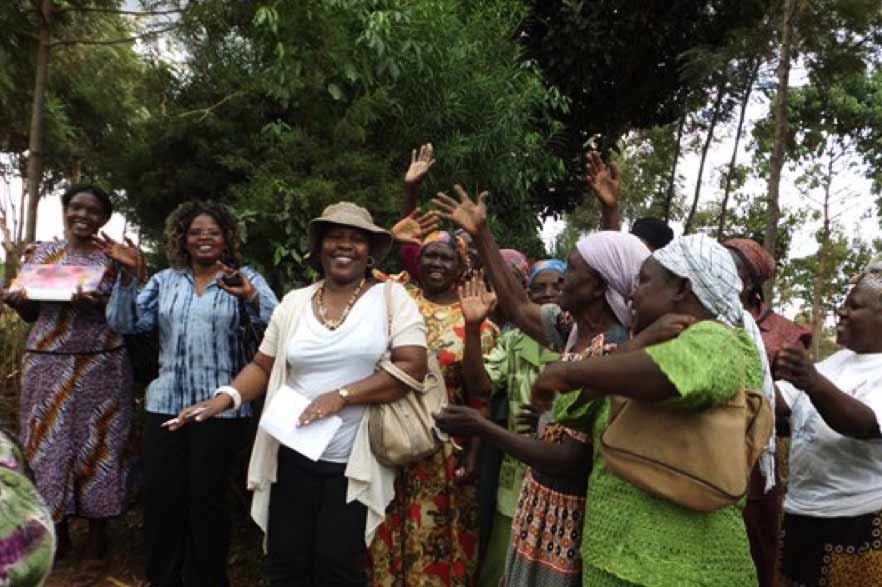 The pictures that follow illustrate the first visit by our main sponsor, AGRA, represented by Dr. Rebbie Harawa, Program Officer under the Soil Health Program. ROA was honored to have her visit our Integrated Soil Fertility Management (ISFM) project activities in all the 6 clusters where we work. She visited with farmers in their groups and got to meet some of our partners such as Bukura Agricultural Training Institute and Kenya Agricultural Research Institute (KARI), Kakamega.
All in all, it was a great visit for the group and for the more than 40 ROA field staff.
We thank you, Dr. Rebbie for taking the time to come and see what we do in the field.